Private Lessons with Autumn
Piano (ages 4+)
Autumn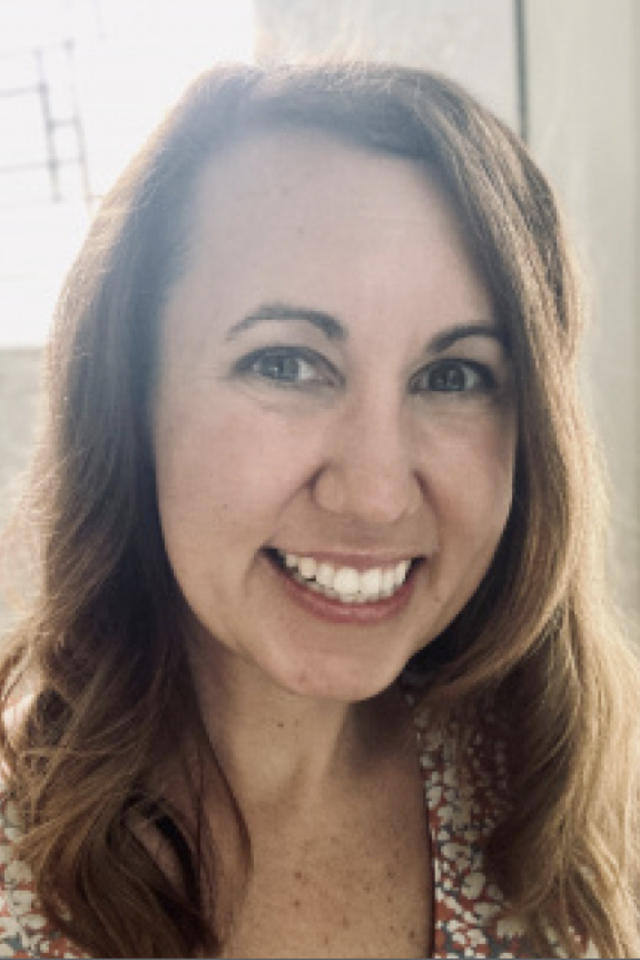 NOTE: Autumn Offers In-Person and Virtual Lessons
Autumn Shuping, native of North Carolina, grew up studying piano and voice. Her love of piano developed early while watching her uncle play, and so she began learning at just five years old. She began private lessons at 10 years old, and studied music theory and piano performance for nine years.
She also sang in the Ashbrook High School Chorus, traveling to New York City, singing in concert with the Special Feature choir and with the National HS Chorus in Carnegie Hall in 1998. She also competed in Teen Talent competitions. After high school, she attended Lee University, a college that is well-known for their impeccable music program. She majored in Business and Theology, took private music lessons, and traveled nation-wide to sing with the incredibly talented Ladies of Lee choir.
She worked as a Children's Minister for nine years at Matthews United Methodist, and served as an accompanist for the children's choir for three years. Her love for music continues to grow, as she develops her gift for teaching.
No timeslots available at the moment.